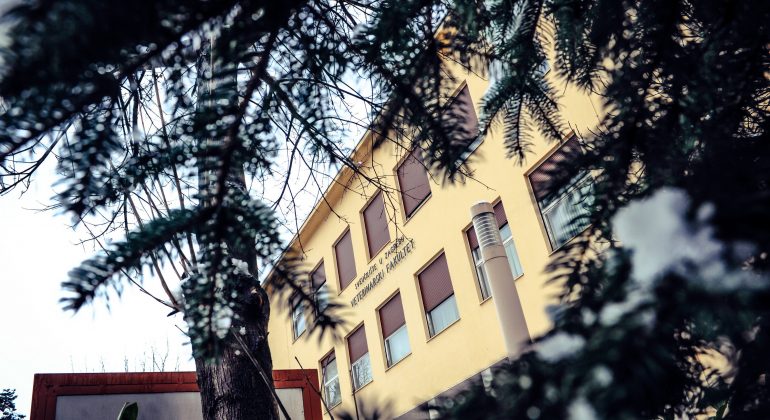 Dear students,
We are informing you that THE PLACE FOR A NEW ASSOCIATE of the Student Editorial Board of the scientific journal "Veterinar" is open.
Veterinary medicine students from 1st to 5th year may apply.
In order to apply, it is necessary to fill in the application (on the Facebook page of the Faculty) and send it to e-mail: veterinar@vef.hr,
Deadline:  1st of March 2022 until 23:59h!
Additionally, we are inviting all the other students to publish their own scientific, professional, or reviewed works, case scenarios, and popularization articles.
For additional information feel free to contact us by e-mail address.