The scientific and professional journal of students of veterinary medicine, "Veterinar", was founded in 1938.  With brief interruptions in the continuity of its publication, it has a long tradition and is primarily characterised by the students of veterinary medicine who have played a key role in its existence.
In recent issues, "Veterinar" has published original scientific and professional papers from various areas of veterinary medicine.  Each scientific or professional paper published is the result of cooperation between students of veterinary medicine and their mentors.
Apart from scientific and professional papers, the journal also publishes popular articles by student associations at the Veterinary Faculty of the University of Zagreb, articles about student stays abroad, and interesting interviews.  "Veterinar" comes out twice a year.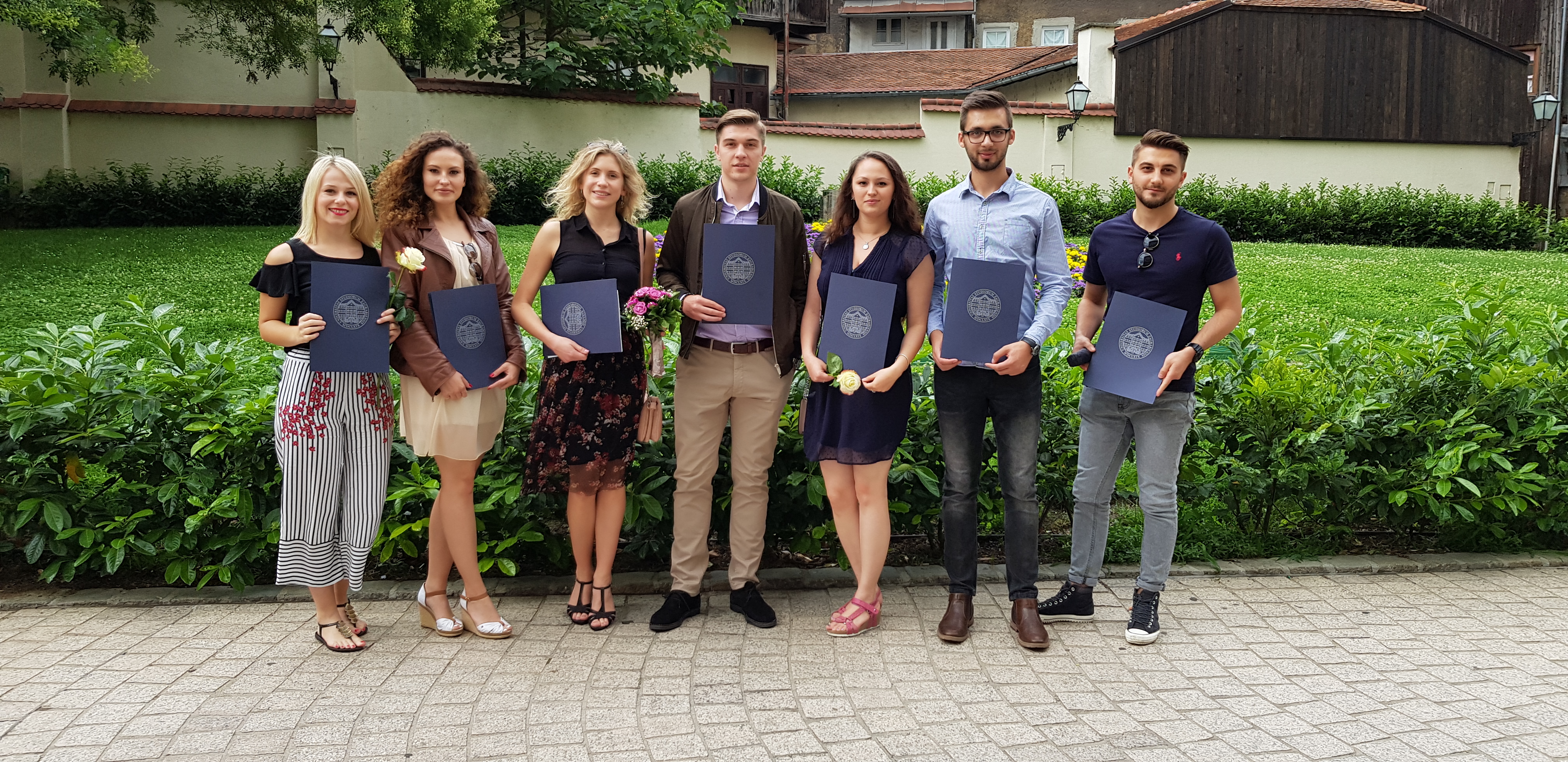 The quality of the journal has been raised to a higher level and the continuity of its publication has been maintained.  As a result, student members of the editorial board received the Rector's award for socially beneficial work in the academic and wider community in the 2017/2018 academic year.
All interested authors can become involved in the creation of new editions by sending in their papers and popular articles, and in so doing support the journal in the coming period.  You can find Instructions for Authors on the journals web site, as follows:
You can find all the editions of the journal at PUBLICATIONS.
Editor for contact: Ana Gross, agross(@)vef.hr