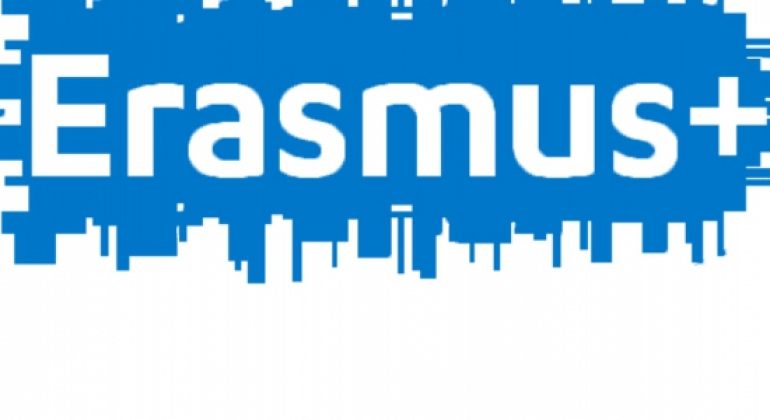 Dear students,
we would like to inform you that the 1st round of Erasmus+ call for placement 2021/22 will be closed earlier than foreseen due to financial limits.
The new final term for online application is Thursday 9, September 2021 – 12:00 hrs (noon).
In line with the original call propositions student's applications and files can still be submitted until 30 September 2021 at the latest.
Kind regards,
Prof Juraj Grizelj
ECTS/ERASMUS/AUF Institutional Coordinator
Vice Dean for International Cooperation and Veterinary Studies in English