Forensic veterinary medicine is undoubtedly becoming increasingly important in today's law-and-order society that is 'getting close to perfection'. The conception of this field as a separate veterinary discipline that combines the overall veterinary knowledge and legal action in order to determine certain facts or explanations of the interaction of numerous facts and circumstances, and to establish credible material facts, has not changed to date. Knowledge acquired in the undergraduate studies is becoming insufficient for serious and professional engagement in this area. Specifically, the development of many veterinary disciplines and customary law requires that current and future professionals, who are using knowledge in the field of veterinary forensic medicine in their daily work (expert witness, court appointed expert, consultant to the insurance companies, veterinarian inspector…), obtain new insights. Therefore, the objective of this postgraduate specialist study is to build on the existing knowledge and to introduce students with primarily technical but also scientific insights and experience that will enable them to work independently in the field of veterinary forensics.
The main objective of this study will be to enable students to present their expert explanations by providing findings and opinions through the veterinary expertise and/or statements to the court or other body which seeks these services. Also, the procedure for determining material facts, weight of evidence, and providing evidence will be covered through almost all courses of study. Particular emphasis will be placed on the area of forensic pathology, identifying vertebrates, determining damage to animals and neglect and cruelty to animals. Participants will learn about the principles of forensic laboratories, accreditation procedures and quality management system as well as the process of validating the methods of expertise.
Students are enrolled in postgraduate specialist study in duration of 2 semesters in other words 1 years.
Head of the course: Prof Krešimir Severin
e-mail: severin@vef.hr
ECTS/duration: 2 semesters/1 year
Price: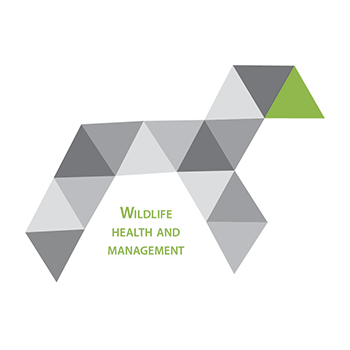 izv. prof. dr. sc.
Severin Krešimir
Predstojnik; izvanredni profesor