This master study provides additional knowledge and new, primarily professional, but also scientific insights and experience for independent work in the field of veterinary epidemiology through a broader, integrated approach that is in line with the needs and scientific developments  based on EU, RES, WHO and FAO regulations.
The aim of the postgraduate master study of Veterinary Epidemiology is to acquire theoretical and practical knowledge in the field of epidemiology, statistics and data analysis that enables decision-making in animal health care, as well as to acquire knowledge in the field of economics that is focused on economic analysis of epidemiological data and application of epidemiology and the herd health concept in practical veterinary medicine.
Upon completion of this course students will be able to:
Apply epidemiological methods in veterinary practice
Apply epidemiological principles in surveillance and control of diseases in human and animal populations and organise and conduct disease surveillance, as well as surveillance and monitoring programmes as well as to develop crisis plans, organise and participate in crisis activities related to animal and human health
Plan and organise epidemiological studies/research and analyse and interpret results
Organise and conduct research on disease outbreaks and analyse the collected data
Integrate quantitative knowledge of the reliability of diagnostic protocols in the context of decision-making
Conduct an economic evaluation of animal health issues at the farm, local community and state levels
Know the basics of forecasting and simulation modelling of the incidence and consequences of diseases (including risk analysis) and interpret their results
Communicate effectively with professionals of different profiles, policy makers and decision makers, as well as all other stakeholders in the decision-making and public information system
120 ECTS
Lecures: 312 hours
Exercises: 364 hours
Seminars 159 hours
Head: Prof. Marina Pavlak, DVM, MSc. PhD
Fee: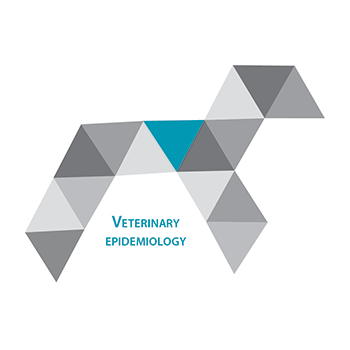 prof. dr. sc.
Marina Pavlak
Predstojnica; redovita profesorica