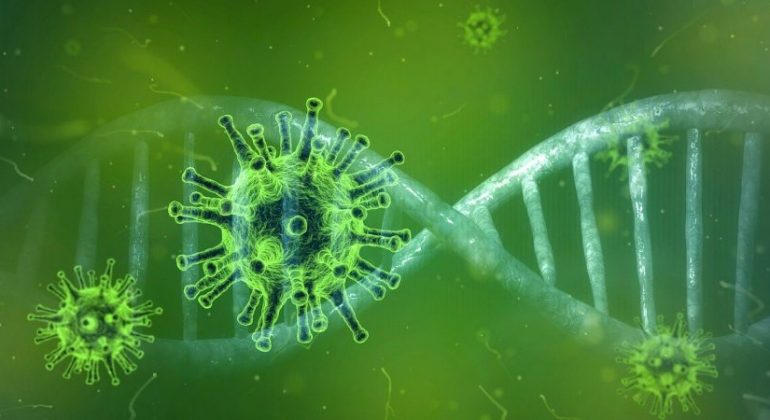 The University of Zagreb
Faculty of Veterinary Medicine­
Heinzelova 55, 10000 Zagreb
Class: 501-05/20-01/01
Reg. no.: 251-61-01/139-20-205
Zagreb, 8 October 2020
In view of the significant rise in the number of people infected by the coronavirus in Croatia and Zagreb, and the necessity to hold all forms of classes and scientific and professional activities, the Faculty of Veterinary Medicine of the University of Zagreb hereby prescribes as follows:
The wearing of protective masks shall be mandatory in all indoor and outside areas within the Faculty grounds.
Alongside wearing masks, we remind you to strictly adhere to all the other anti-epidemic measures:
Mandatory measurement of body temperature
Avoiding gatherings
Maintaining the prescribed physical distance
Frequent airing of rooms
Frequent washing of hands
Disinfection of hands and surfaces, especially after using shared facilities. 
We recommend that all administrative and office business, as far as possible, be conducted by electronic means, in order to reduce the possibility of the spread of respiratory diseases.
The Dean
Prof.Dr.Sc. Nenad Turk
(signed and sealed: The Faculty of Veterinary Medicine, The Unversity of Zagreb)