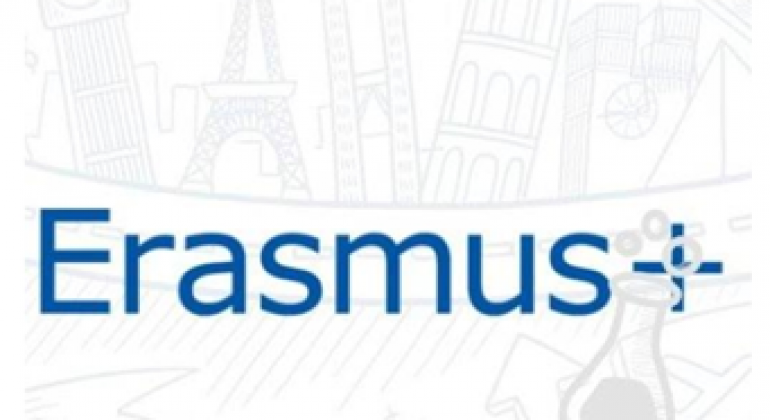 Dear students,
we received an announcement that 1st call of applications for Erasmus+ SMP (Student Mobility for Placement) for the academic year 2023/2024 is in preparation.
The University of Zagreb plans to open the applications in the second half of May 2023.
The start of mobility will be possible in the period from September 11, 2023, to March 4, 2024.
The Announcement of the call for applications can be found on the following link:
http://www.unizg.hr/nc/vijest/article/najava-natjecaj-erasmus-praksa-za-ak-god-202324-1-krug/.
Please contact me by email (isabolek@vef.unizg.hr) for further information.
We look forward to your applications.