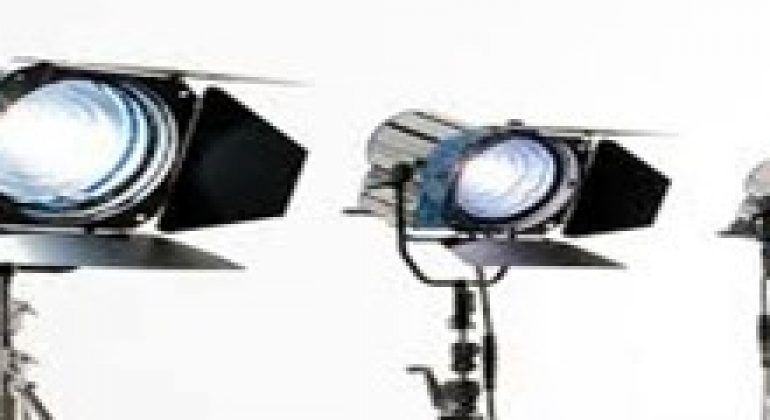 The Dean of the Faculty of Veterinary Medicine prof. dr. sc. Marko Samardžija, at the proposal of The Media Relations Committee, invites all interested students to create their own story about the Faculty in a one-minute video. Topics can be related to everyday events during studies, events within the campus, library, participation in congresses, sports events, events, i.e. something that particularly impressed you, as well as expectations related to the future. The Media Relations Committee will select the 8 best videos that will be shown on the social platforms of the Faculty and their innovators/creators appointed members of the team for creating digital content.
Rules:
The video can be of any cinematic gender, type, and genre.
Works can be submitted to the competition by a student from the 1st to 6th year of study
E-mail to which the papers should be sent: povjerenstvo.mediji@vef.unizg.hr
Date by which papers should be submitted:

27th January 2023

You can use Croatian and English.
The video format must be .mp4.
The duration of the video should not exceed one minute.
Please ensure that all content in your works (music, photos, text, etc.) is your own or comes from a Creative Commons licensed service. You must provide written permission to use your video with copyrighted content. Also, provide written permission for all persons appearing in the video.
One video can have one or a maximum of two authors.
When submitting the video it is necessary to indicate general authors information: name and surname, year of study, registration number
Selection of winners:
The selection of the best videos is done by members of The Media Relations Committee.
The best videos and authors' information will be published on the Faculty's official website and social networks. Winners will be awarded appropriately.
Remark: The Media Commission has the right to disqualify any video work for which there are reasons to suspect a copyright violation, as well as works that do not correspond to the propositions of the competition.