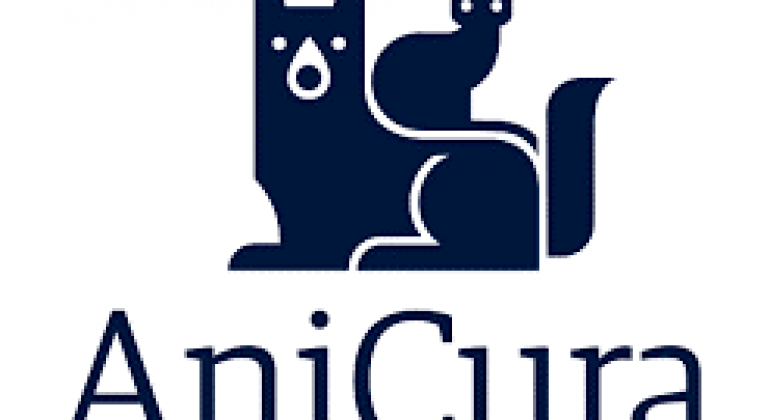 Dear students,
you are cordially invited to attend 29th June 2022 from 10:30 – 11:30 the following virtual lecture
"AniCura: a better world for pets" given by the representative of AniCura Italy:
Mrs. Valentina Fiorbianco
Mrs. Martina Stolfi
Mrs. Margherita De Filippi
Mrs. Natascia Cova
The lecture will be held online via MS Teams room specially created for this virtual event.
In the section "JOIN TEAM WITH A CODE" you need to enter: 79qxy9n
(lower case; beware not to enter any blank spaces after the last character in the code).
AniCura have grown into one of Europe's leading providers of high-quality veterinary care as a part of Mars Veterinary Health.
As of 2021, AniCura consists of over 400 carefully selected clinics and hospitals where we treat more than 3.3 million patients annually.